It is our great pleasure to invite you to participate in the 4th International Apitherapy Congress of IFA on 21 May – 24 May 2021, to be held online during the online International World Api-Expo, on 20 – 29 May 2021.
It will be an excellent opportunity to celebrate the World Bee Day on the 20th May and bring all the colleagues together for discussion and interaction, while also providing a significant networking platform through the attendance of major stakeholders.
In July 1956, Prf. Fang Zhu started his apitherapy healthcare practice with experiments, observations and researches at home and abroad. Then on February 14, 1958, he wrote the paper "Bee—the Friend of Health" and published it in the newspaper "People's Daily". In August 1959, the Chinese Medicine Association compiled and published People's Health Care and Chinese Magazine on Dermatology, which presented papers on treating diseases using bee venom and propolis respectively. Dr Fang Zhu was the first person to come up with the technique of bee acupuncture combining meridians and points.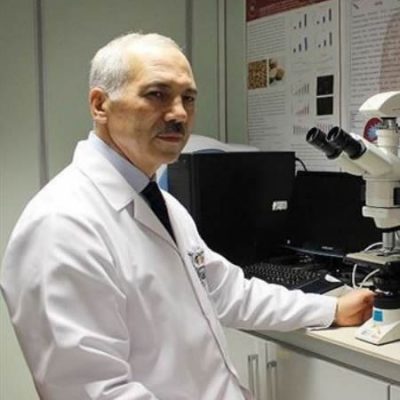 Head of Medical Biochemistry Department. Bezmialem Vakıf University / Turkey
All abstracts must be submitted and presented in clear English with accurate grammar and spelling of a quality suitable for publication.