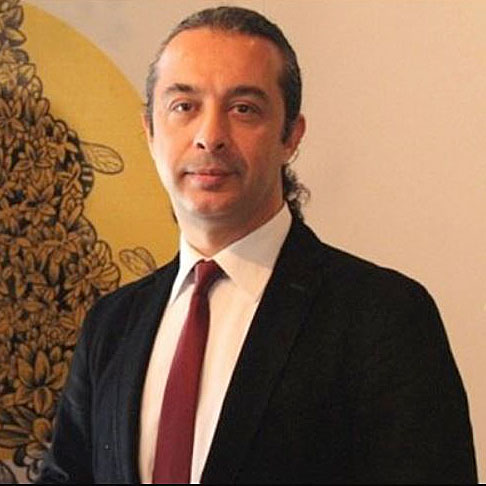 Asst. Prof. Ali Timuçin Atayoğlu
President, International Federation of Apitherapy 
Dear Friends of Apitherapy,
On behalf of our executive committee, I wish you all a happy new year.
This season is unlike any other. As we move into a new and hopefully better year, I wish you moments of peace, connections with family and friends, and the warmth of memories from holidays past.
I hope and pray that this letter finds you in relatively safe circumstances during these difficult times. We are very sorry to witness how this virus has been affecting so many people. We hope that the people of the world as a whole are able to pass through these very dire circumstances in the best conditions of health possible.
We were expecting 2020 to be Apitherapy Year with several events. As IFA, we were actively involved in the 3rd International Traditional & Complementary Medicine Congress in Istanbul, which would be an International Apitherapy Event. The Congress was supported by the World Health Organisation(WHO) and expected to draw over 3000 participants. However, like all other big meetings it had to be postponed because of the Coronavirus pandemic which still poses a threat to public health across the World.
Therefore, we have decided to meet at least in online events.
Now, it is my great pleasure to invite you to participate in the 4th International Apitherapy Congress of IFA on 20 – 24 May 2021, to be held online during the online WorldApiExpo – International Apitherapy, Apimedica and Apiculture Exhibition, on 20 – 29 May 2021.
I sincerely hope you will join us in that online Apitherapy Event of 2021.
If you have any questions or require additional information, please do not hesitate to contact me.
I look forward to meeting you all at the International Apitherapy Congress of IFA.
Yours sincerely,
Dr. Ali Timuçin Atayoglu
President, International Federation of Apitherapy (IFA)